The first time I heard about tiny homes, I thought they were a gimmick. "Could you really live in a 400 square feet home?" is a question I expect to be asked on reality TV, not in… well, reality. However, more and more people every year are answering that question affirmatively, moving into spaces that are between 200 and 600 square feet – and they're loving it.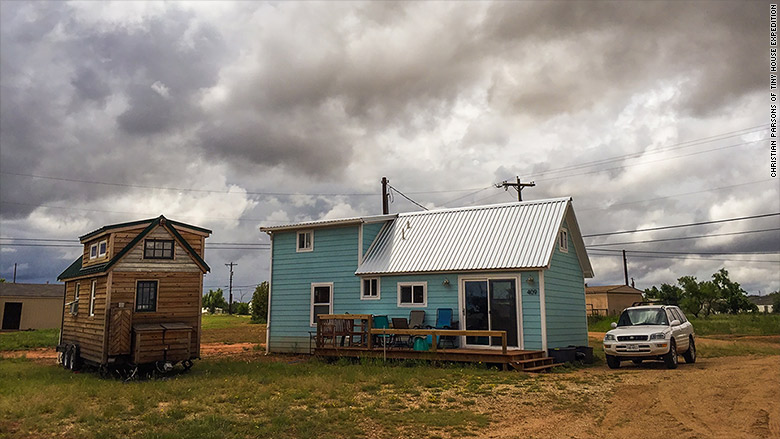 It's not just the rising housing market that is making Americans open up to the idea of downsizing. People are really loving the simplifying nature and clarity of life that tiny houses bring to their owners. There literally isn't space for extra baggage in a home the size of a normal living room, so owners are having to cut back on the material things and build a sense of community with those around them, instead of with objects.
Cities are getting in on the trend as well, lowering minimum size requirements for dwellings and allowing the building of tiny home communities – and the response from potential buyers has been overwhelming. Rene Hardee has been planning one of these communities in Rockledge, Florida, and while she's still looking for developers, she's optimistic that the first batch of 13 homes can be up in under a year, an impressive timetable. Hardee has been hard at work downsizing her household in preparation and finds it refreshing. They're purged extra uniforms, toys, and kitchen supplies, and are enthusiastic about the results. "Just getting rid of the redundancy, it was like 'wow, this is so much better.'"
Many people agree with Hardee; her phone has been ringing off the hook since she announced plans for the community!