In case you missed it, mortgage rates in the US have been on the slowly rise. But before you work yourself into a panic you should know that rates are still pretty low.


A year ago, mortgage rates were hovering around 3.97%, recently we've seen the average rate for a 30 year fixed rate mortgage climb slightly to 4.16%. While the slight increase has some potential buyers worried, it shouldn't nix your dreams of homeownership.  "I don't think anyone welcomes higher interest rates, but it should not be a considerable deterrent to someone who really wants to buy a home," said Keith Gumbinger, vice president of HSH.com. According to Gumbinger, "if rates remain at this level, some marginal buyers could be pushed out of the marketplace. There could be less demand for properties on the margin, but I don't think there will be a huge change." Cue the sighs of relief.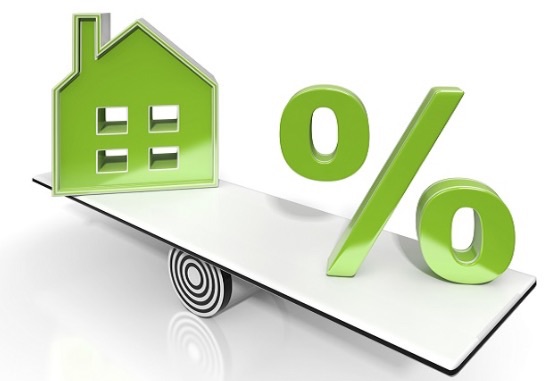 In 1996, the average rate was 5.67%, and in 1990 it was 10.13%. These are pretty steep figures when you consider that for the last 10 years, mortgage interest rates under 5% have consistently been the norm. That being said, it shouldn't come as surprise that rates are starting to trend slightly upwards. There's just too many economic variables for them to stay low forever. According to Lawrence Yun chief economist of the National Association of Realtors, "The era of ultra-low interest rates is over. [The] short-term rate hike will be followed by several additional rounds of increases in 2017 and 2018. Despite these moves, mortgage rates will not rise alarmingly." Of course other factors like global economic uncertainty can have an impact on U.S. mortgage rates too.
As rates move higher, we could see the return of more non traditional home loan products, like adjustable rate mortgages, providing a lower interest rate to lure in weary buyers.