In 2016 vacation home purchases accounted for 21% of all home sales, with an estimated 1.13 million properties purchased. This is surge accounts for the highest level of vacation homes purchased since 2003 and a marks 57% increase from 2013 alone, according to a report from the National Association of Realtors (NAR).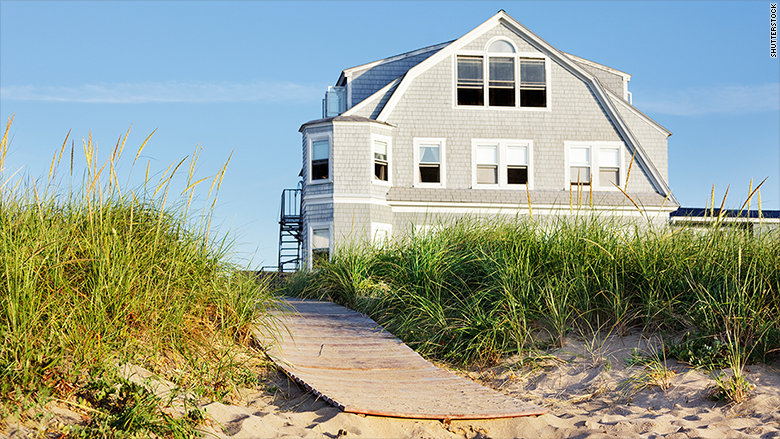 The median price for 2016 vacation home buyers was around $150,000, which interestingly enough is an 11% decrease from 2013. Everyone loves the potential of a fixer upper and these less than visually appealing properties made up around 45% of vacation home sales according to the NAR. "People looked at long-term opportunities and grabbed low bargain prices," said Lawrence Yun, NAR's chief economist.

Baby boomers just about to retire also had a part in the vacation home boom, according to Yun, 19% of all vacation home buyers are planning to someday make their second home their primary residence. "If they have the financial capacity to buy a vacation house today, once they officially retire in three to five years, they will turn that home into their primary residence," Yun says.

Where does everyone want to vacation? Nothing makes for a relaxing vacation home local quite like the mountains or beach of course. Many sought out endless summers with nearly 50% of the vacation homes purchased located in warmer southern states.