June 16th is World Sea Turtle Day, and even though it's still a few weeks away, we thought we'd share some of our favorite sea turtle facts so that you can get ready to appreciate this truly magnificent marine animal.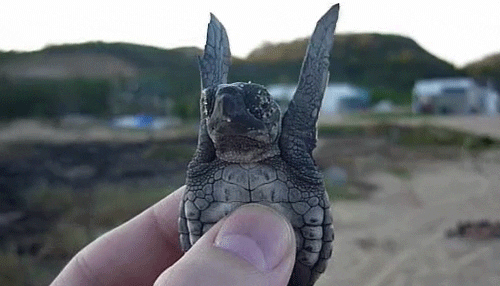 For example, did you know that sea turtles have been around since dinosaurs walked the Earth? They first emerged somewhere around 150 million years ago, which is incredible considering that the extinction event for the dinosaurs was about 65 million years ago! This makes them some of the oldest creatures on planet Earth, but that's not the only aspect of the sea turtle that commands respect. Some sea turtles can travel as much as 10,000 miles a year, which is almost halfway around the earth! However, sea turtles are notoriously attached to the nesting grounds in which they hatched; females of the species will return to those same grounds to lay their own eggs!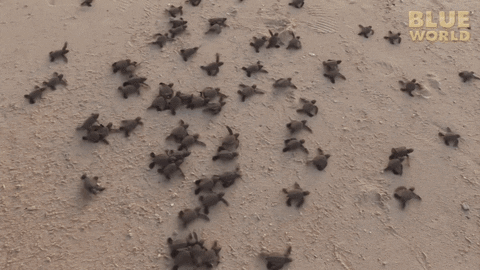 Male sea turtles, however, almost always spend their entire lives at sea, which can make tracking population numbers very hard for scientists. One solution is to count them when they hatch, although it's estimated that only one in 1,000 hatchlings reaches adulthood. Predators, including humans, greatly diminish their numbers, and human pollution doesn't help either.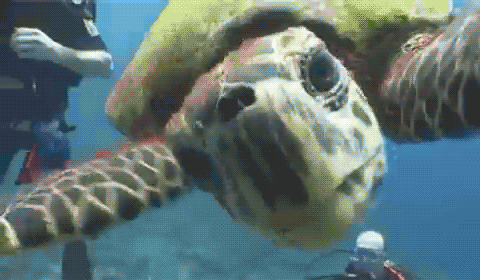 Sometimes sea turtles cry, but that isn't about the pollution or the predators; they have glands in the corners of their eyes that releases excess salt! They also can hold their breaths for up to five hours (though they don't do that all the time) and some species can way up to 2,000lbs! So take some time on June 16th (and any other day of the year) to share some facts about these magnificent creatures and look up some ways we can keep them around for another 150 millenia!