If you're looking to renovate your home anytime soon, good luck and Godspeed. It can be a challenging and trying process, and while good results are definitely worth it, disastrous home renovations have broken many people. Check out our list of Dos and Don'ts so you don't make a major misstep.
Do make a decorating file, keep a notebook, or have a pinterest full of ideas. Plan, visualize, and plot it out to make sure all your choices will work well together in the final product.
Don't paint first. Paint covers all manner of small mistakes, and should be done dead last.
Do interview your contractor, as thoroughly as you would a new babysitter. Your home is in their hands, after all.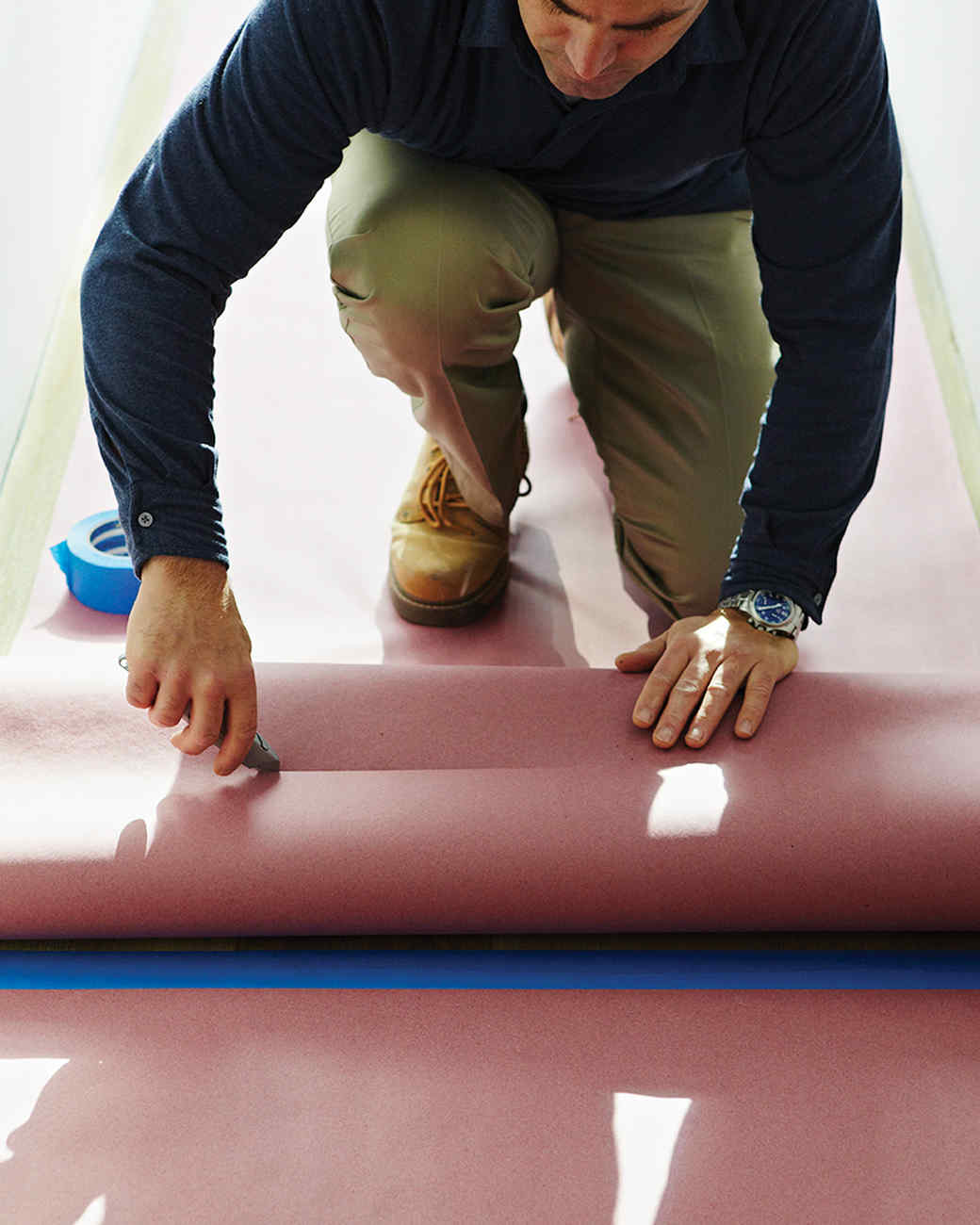 Don't just throw up your hands and not clean. Just because one room of your house is torn up does not mean that you want to leave the others a mess. Trust us, it'll make you feel better.
Do know that all renovations go over budget and over schedule. Plan ahead and don't freak out when things get a little more expensive or take too long.
Don't leave floors exposed. Cover all your floors during a renovation, because even without any accidents, the sheer volume of people coming in and out of your home will ruin your carpets.
Do map out where furniture is going to go with butcher paper and tape, so you know everything fits and you don't spend the first two weeks rearranging everything.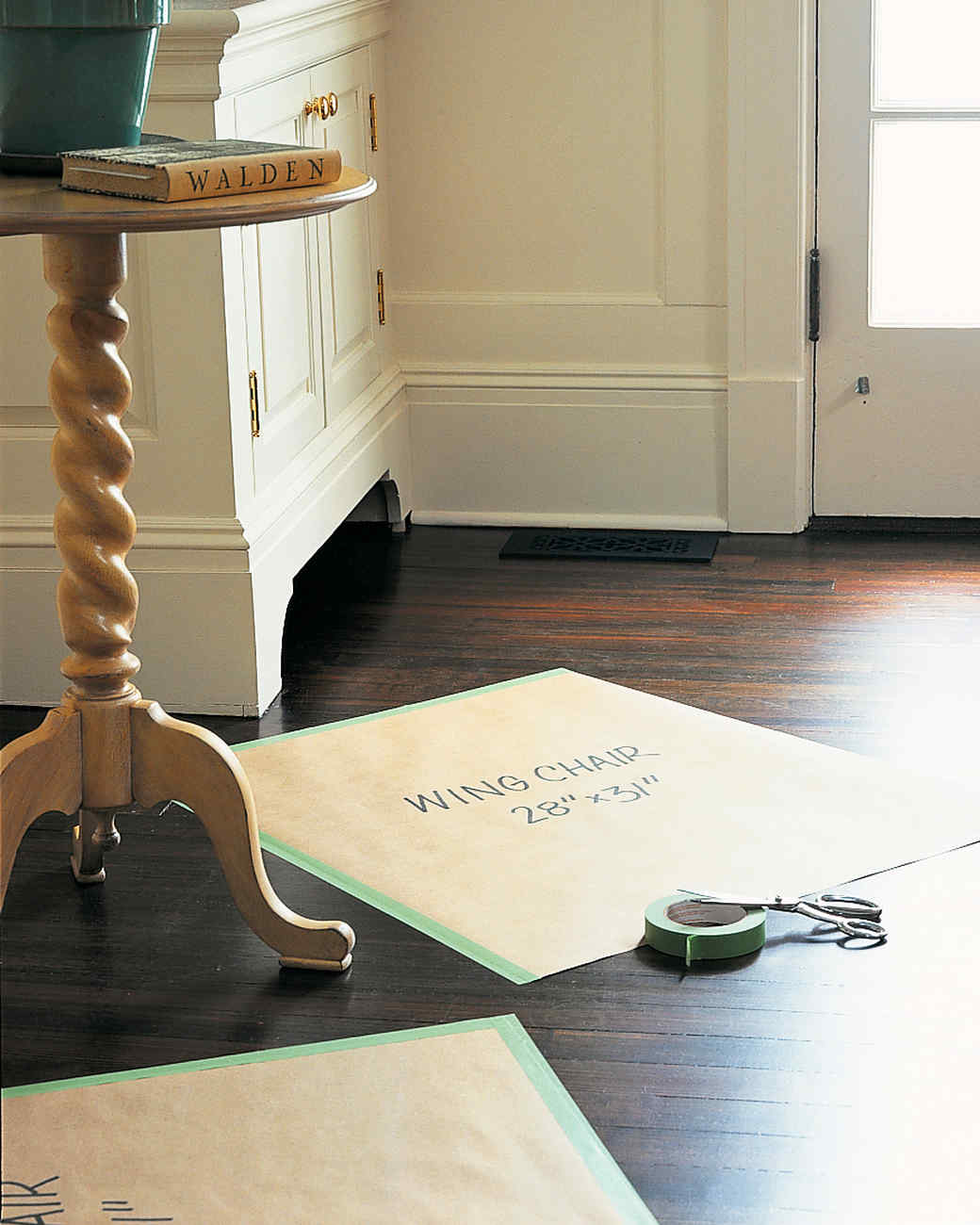 Don't forget to breathe. Something will go wrong. Accept it, and plan for it, even if that plan is simply reminding yourself not to freak out.
Do learn the lingo. Being able to understand what your decorator and contractor are talking about immediately is going to be super helpful.
Don't throw out receipts. Seriously, keep everything. You may not find a problem until much later, at which point having a receipt will be crucial to getting it fixed.
Do have fun! This one is self-explanatory. Enjoy the process and enjoy your new home!