You aren't the only one in need of a posh pad, your furry friends like to live lavishly too. For those with feline friends, cat flaps are out and "cat flats" in. What is a cat flat you ask? It is a living spaced geared towards meeting the needs of both you and your favorite furball and they are popping up all over Asia.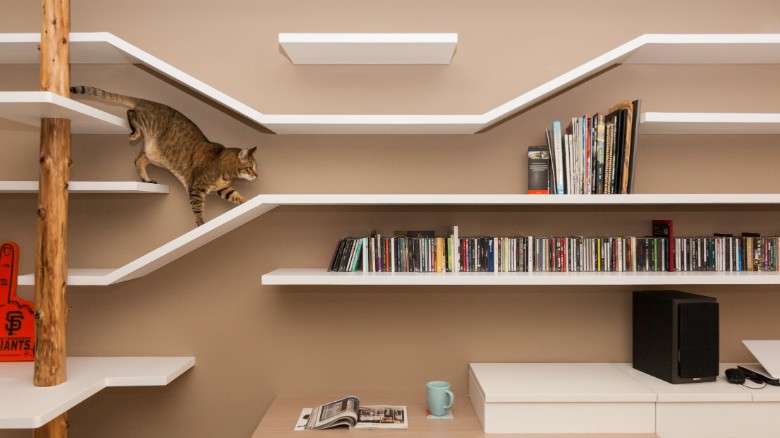 Instead of filling you home with things for your feline babies, why not design the home to be theirs as well.  Think tiny arched doorways to connect rooms, shelves geared specifically towards climbing and scratching surfaces that double as decor.
In Taiwan alone, cat popularity has increased by 91% since 2011, with owners shelling out $598.4 million on pet-related products and services a year, according to the Council of Agriculture. With the cat industry booming many interior design companies are rising to the challenge and getting in on the almost $600 million industry.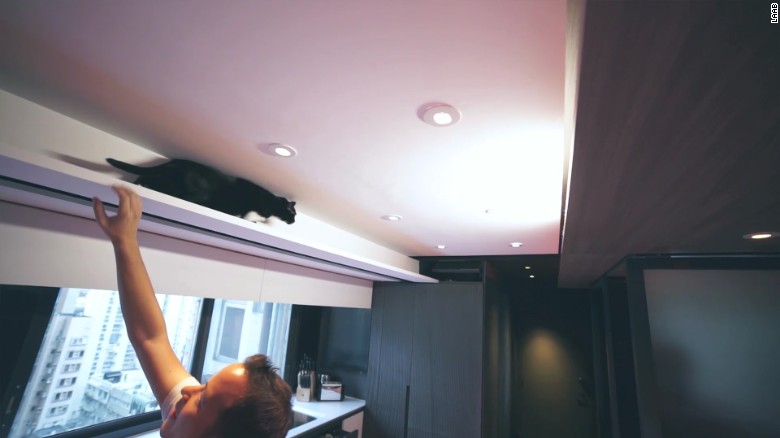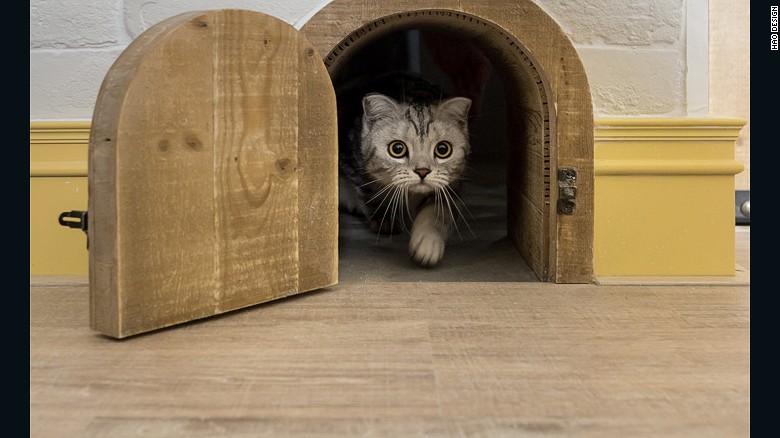 On such design company is Taipei- based ST Studio Design. Founder Szuti Tsai found herself on a cat forum after adopting a kitty of his own. In the forum many post questions and share advice about life with their furry companion, but one such question posed to the forum wasn't looking for advice, they were on the prowl for someone who could design a minimalist apartment tailored for their cats. Tsai reached out to offer her services, and out popped a cat flat.
"The client said his cats hated it when he closed the doors. They went crazy," says Tsai. "Cats actually need a lot more attention than people think. They want to know what you're doing at every moment." So in order to fix the problem, Tsai knocked down converting the apartment into an open layout with the exception of the. Tsai also opened up the windows letting in more natural light and offering the cats all the room for sunbathing they could ever want.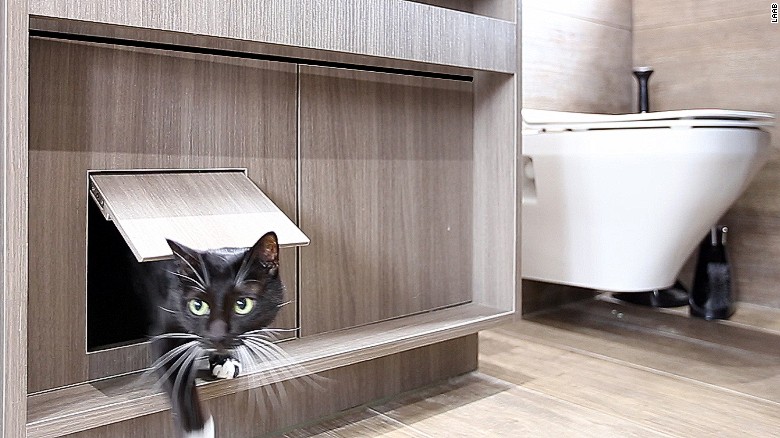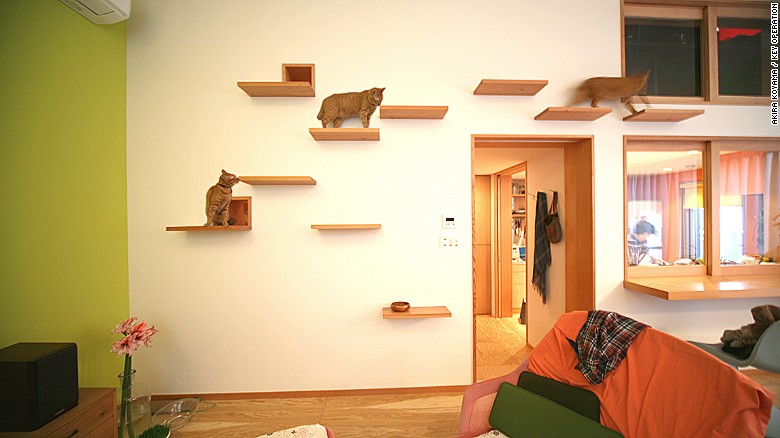 Tsai didn't stop there. On walls throughout the apartment she built a system of ledges and shelves for the ultimate kitty playground, even better the layout isn't fixed and the shelves can be moved to ensure the cats never bore. Talk about a posh pet palace?
Ready to renovate with your pet in mind?